How it Works
Balancing everyday life with work and caring responsibilities can create pressure for us all. Whether you live close or far from who you care for, there can be comfort knowing someone trusted is contactable should they need help.
Social Careline has been created to help you message your loved ones throughout the day, providing peace of mind for those moments when you cannot pick up the phone.
Our unique messaging system has been developed to use your family's landline phone or mobile, no new equipment is needed. Pre-recorded calls and appointment reminders can be sent from your computer to your loved one's phone and scheduled at any time during the day by following our four simple steps.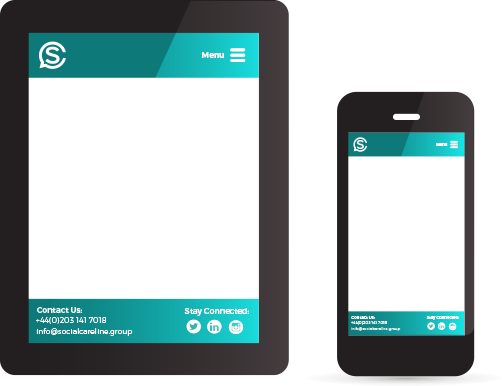 Easily Distinguished, Highly Rated in Trials.
The quality, clarity and usefulness of our call system is designed to help our users to confidently and easily navigate Careline calls every day. Our existing users report a positive reaction to Careline calls and work continues to make Social Careline the leader in dignified, reliable messaging for all users and their families.